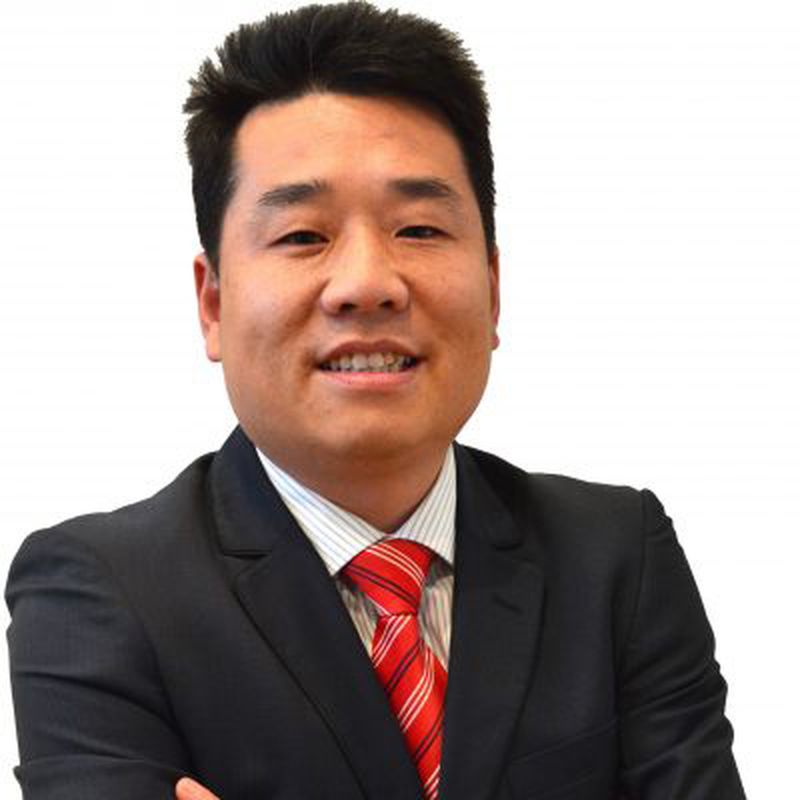 Tom Dong
Director
0432 777 288
Tom is an experienced real estate agent who has been actively working in the property industry since 2005, gaining industry experience in both China and the Australian markets.
He has worked his way up from Personal Assistant to Sales Consultant then on to Sales Manager and finally Director of his own company iAgency Real Estate. This experience means Tom fully understands all aspects of what's involved in successfully listing and selling a property.
Due to his excellent results Tom has been awarded the TOP 100 AGENT rating in Australia for his work in Endeavour Hills, Dandenong North and surrounding suburbs.
He speaks fluent Mandarin, English and has a good understanding of Cantonese, this ensures Tom can happily converse with all clients and potential buyers, in a personal and 1 on 1 manor.
If you are thinking of selling or buying, speak with Tom first.